If I found myself unexpectedly on a trivia game show, I could probably have told you Labor Day was in some way a holiday to honor the struggles of those in the Labor movement in the late 1800s-early 1900s ish. I knew there had been strikes over working hours and conditions. And yet… I didn't reallllllly know why we had this day where so many people were off work and stores offer awesome sales. I wanted to know how we, today, could best understand and honor this day. So I put on my nerd hat and started reading.
I stumbled across an article by Jay Zagorsky, "The Eclectic Economist", titled Have we forgotten the true meaning of labor day?.  In it, he says, "Labor Day came about because workers felt they were spending too many hours and days on the job." He describes the working conditions of those laborers – 70 hour work weeks, 7 days a week, few if any holidays.
wait…. is he talking about parenting?
He suggests, "If you work all the time and never really take a vacation, start a new ritual that honors the original spirit of Labor Day. Give yourself the day off." … tell me more!
Now, I'm not saying hard labor in a late 19th century factory is the same as raising kids and maintaining a household amidst admittedly first world problems. And probably someone's going to get on a high horse and 'educate me' on the insensitivity of this post.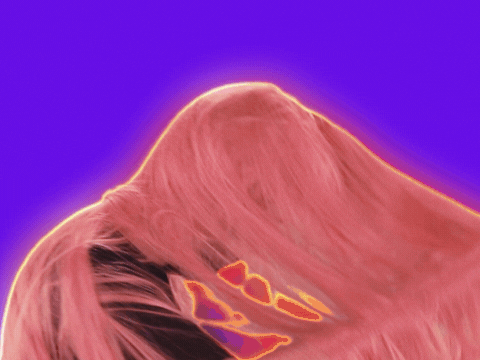 On the other hand… 70 hour work week?? wow! sounds luxurious! If you are lucky and your kids reliably sleep 8 hours a night, you, as a parent are still left with 112 hours a week of duty. Repeatedly doing the same actions, in a single work environment, over and over and over… few if any bathroom or lunch breaks. You have to admit there are some major parallels up in here. Labor comes in lots of different forms these days. We are all more worn down, more disconnected, more at-the-end-of-our-frayed-and-breaking-ropes than ever.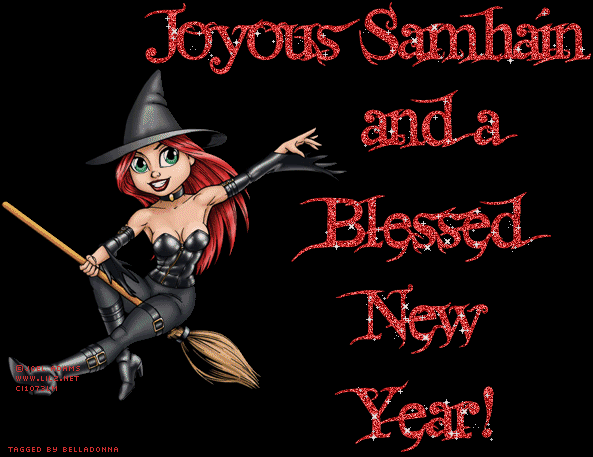 I'm not saying we shouldn't celebrate the work done by those early activists to fight for safer and more humane working conditions. Of course that should still be part of the day. But, can we not also update this holiday like we have for so many others?? How many of you still light a bonfire and sacrifice an animal on Samhain (Halloween)? Who's asking the town bum to order around the wealthy people to celebrate Christmas (Thanks History Channel for that crazy info)? Holiday celebrations change as we do over time.
I propose a new kind of Labor Day celebration. Whatever your "Labor" is – do the opposite. Are you slaving your days away in an office away from your family? Stay home. Turn off your computer and phone and just be with them. Are you a stay-at-home parent, never getting a minute away to breathe? Get the grandparents over or hire a babysitter and go do something utterly selfish that feeds your soul.
And then, make time to think like those early activists and plan how to make your laboring life more humane, more healthy, more supportive of a whole YOU. Write it down, then plan how you will make it happen – like a better version of New Year's resolutions. Because you'll keep this one, right?
Labor Day: Because you're worth it
Happy Labor Day 2.0 people!
Dr. Annie is a family physician, mom of 2 with 1 on the way, married to a busy doctor and dedicated to fending for her own non-laboring self-care time.