As I transition into this season of my life where I spend more of my day surrounded by children than adults, I have noticed some striking similarities between my darling young children and another group of people with whom I was privileged to spend a good number of my days as well. Wait for it… law students.
Now, you may think "whoa, whoa, whoa my kid is definitely not a blood-thirsty litigator-to-be or self-righteous mumbler of constitutional convictions!"  I hear you. But truly, neither are most law students.  Actually, based on my (dare I say, experienced?!) observations, law students and young kids share some pretty similar day-to-day living habits. And really, this list just makes me laugh out loud.
10 Reasons why your kids are like law school roommates from Hell:
1. They attempt to use words in discussion that they don't really understand yet.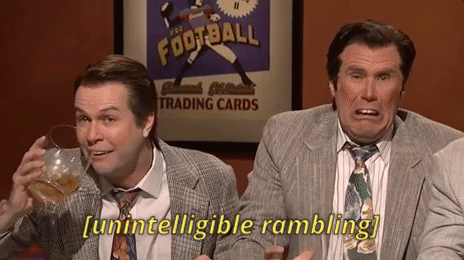 2. They try to pass off pajamas as proper clothes. (Particularly to school.)
3. They pass out in random places, at random times.
4. They try to steal, and subsequently lose ALL your notes.
This includes lists, calendars, and pretty much anything else in paper form.
5. They start arguments over the smallest issue for no apparent reason.
6. They seem to exist entirely on snack food.
And leave said snack food in ALL the couches.
7. They say they "want to read" with you and then bolt after the first few pages.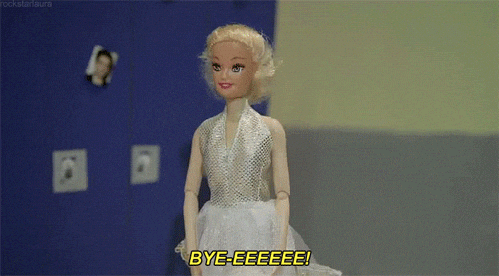 8. They unapologetically raid your groceries.
9. They continue to debate an issue ad nauseum long after a decision has been reached.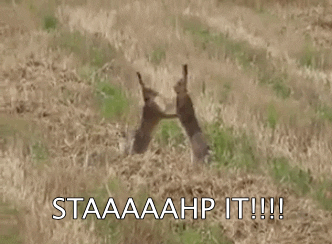 10. They can, without fail, think of 998 other things that urgently need doing before homework.
In reality, I had two super-fab law-school roommates who are now both super successful #lawyermoms and (unlike myself) fully understood the words they used and did NOT pass out in random places. But let's be honest, we were all kind of like this all "knew someone"…
Keep laughing friends, Monday is already partway through! Cheers to your week (perhaps with your littlest roommates) from REAL AS A M*THER!
Christiana is a Navy wife and mother of 3, attorney and former realtor, world traveler, home renovator and decorator, yogi, fitness enthusiast, and recipe and fine wine explorer.