In the beginning
Once upon a time (circa 2000), in a faraway land (Maryland), four young ladies found their soulmates in high school. No, not dudes. Best friends who balance each other in the best way and support each other through (literal and figurative) thick and thin.
Fast forward 18 years…  We are now a doctor, a lawyer, a doula, and a financial planner deep in the weeds of young motherhood who learned to laugh together, cry together, learn together, and support each other through this season of life via one (in our humble opinion) very real, very wise, and brilliantly entertaining text chain, which is the foundation of much of this blog's content.
We decided one day, on a whim, to start sharing our collective experience – the good, the bad and the ugly – with other people out there. The core value: keeping it #real with advice on parenthood, health, home, style, money and just whatever else comes up. LockersToLittles was that flying-by-the-seat-of-our-pants adventure and wow, that was somethin' else!
That blog life
The last 3 months have been a profound learning experience. We've laughed our buns off, cried in frustration and all 4 of us have learned more about ourselves than any of us thought possible. And most importantly, we discovered that there are other people out there who want to share our experience – you!! Wow! Our feedback and followers have blown us away with their support, ideas, and general awesomeness over and over.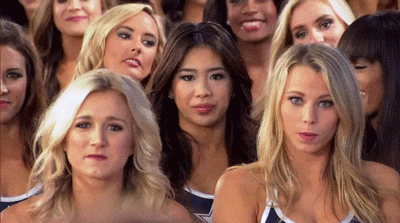 We are taking that feedback and blasting off into a whole new level of the blogosphere peeps! You spoke and we have listened are are ready to serve.
To Infinity and Beyond
We are here to help others grow into the best version of themselves, and in the process are working to do the same. The best workouts for moms with no time? We gotcha. Best way to save for retirement no matter what age you start? You bet! Kids won't eat vegetables? Coming to the rescue! Wondering what's up with eating brie in pregnancy? #answeredthat. Just want to commiserate about this season in life being hard AF sometimes??? Oh yeah. Between the 4 of us we've had a whole lot of life happen and if it hasn't happened to us, trust us, we know a guy.
People! The sky is the limit. Or is it?
So if you haven't visited with us before, then WELCOME. To all our returning followers, THANK YOU FROM THE BOTTOM OF OUR HEARTS. You've been with us this far and we cannot wait to share what we have in store with you.
To reach our much desired goals, we need YOU! Please enjoy and visit or lightly stalk us on our various social media outlets. Got a topic you want covered? Give us a comment, girl! Share your experiences, this is #momtribe and #parentlife and we're all in this together. Oh, and share! ALLLLLLLL the sharing!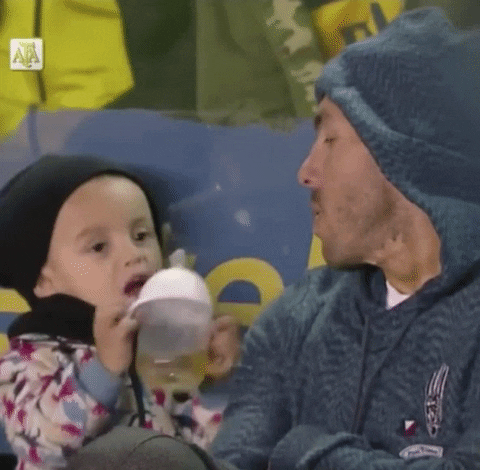 Welcome to REAL AS A M*THER!
xo, Annie, Christiana, Kristy and Margo