About half of my initial prenatal visits with first time parents, the question comes up, "When is the best/safest/ideal time to announce we are expecting?". People worry about announcing and then having something happen – a miscarriage or abnormal test result – and then having to explain to everyone on top of dealing with that news.
It's a question that has no "right" answer. Lately, it's been debated even more on social media with celebrities from Beyonce to Lindsay Lohan to Bethenny Frankel opening up about miscarriage in the hopes that their experience can help other moms in a hard moment. It can be stressful to not only deal with the issues of first trimester (that fatigue is something ELSE! plus… morning sickness, ughhhhhh) but also try to come up with a super cute announcement and try to decide who to tell when.
The bottom line advice I give people is: Tell the people who you would want to support you if something bad did happen early. Tell the rest of the world later – probably after 12 weeks or so or when you get your genetic screening tests back and risk of miscarriage decreases significantly.  This is also a good time to tell your work and start planning for maternity leave. You might also have trouble "hiding" your belly soon after this – and it's way more comfortable to just rock those maternity clothes!
However, if you feel strongly that you want to be part of the movement to normalize early pregnancy loss, and show your true pregnancy journey from the beginning – go for it, girl! Miscarriage happens to 1 in 5 conceptions and it is wonderful that there's so much more support and information out there today to help women (and their partners) through the event.
Now, on to the pregnancy announcement…. How stressful is living in this pinterest-perfect world when you just want to tell people you're preggers??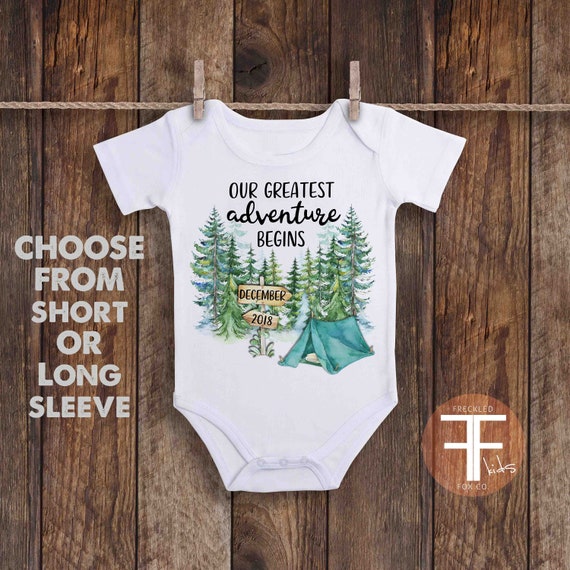 Do you get a custom-made onesie and take perfectly edited photo?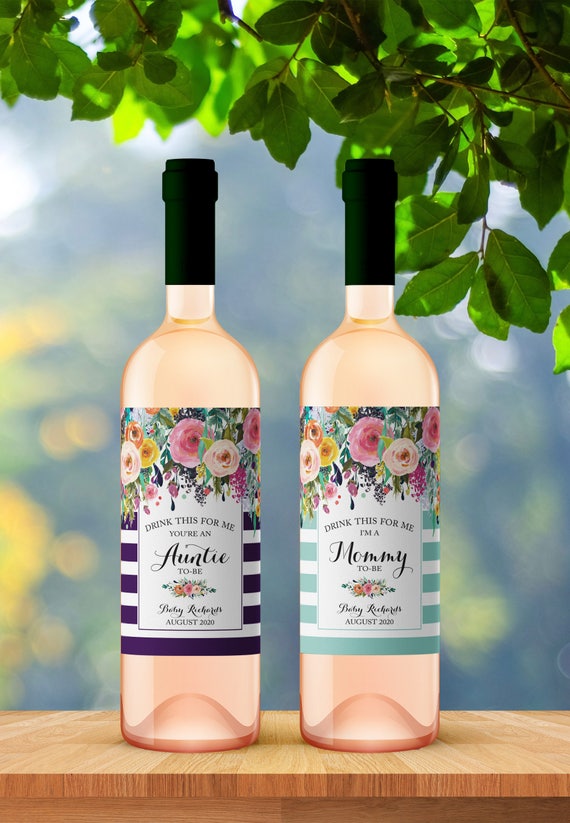 Order custom bottles of Rose for everyone else when you can't drink (this one seems cruel and unusual punishment to me….)?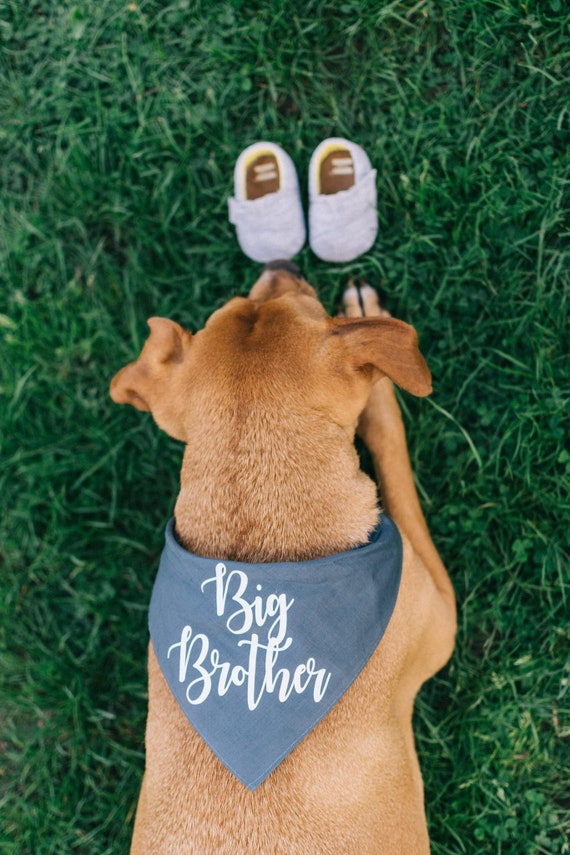 Set up adorable pet photo shoot?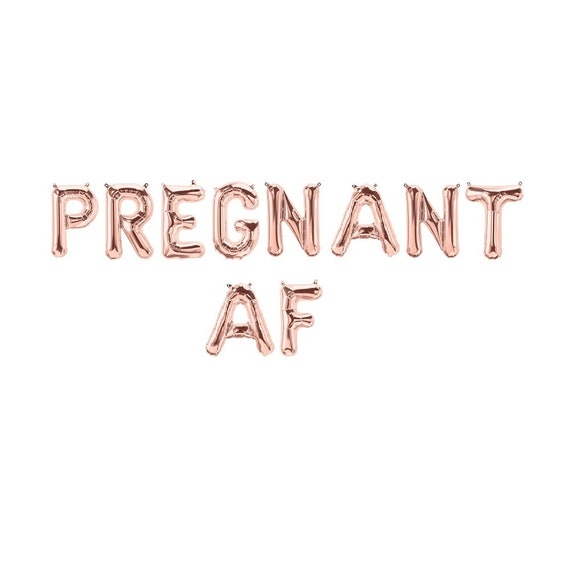 My personal fave, the realist announcement.
The options are endless. And potentially stressful. We did cutesy announcements with pregnancy 1 and 2, but I always felt they were lacking, comparing myself to those perfect photos online.
I started thinking about how I would announce a third pregnancy before my IUD was even out (which was done safely in a clinic, btw… in case you were wondering after Adventures of a Doctor Mommy). Would we do a funny, "Officially outnumbered" one? A pretty family photo with the girls kissing my round belly? A limerick? An ultrasound photo? An adorable trio of succulents? The options are overwhelming!
So, by the way, that picture up there of the pregnancy test and ultrasound? That's not a stock photo. That's mine. Baby Ray #3 on the way! Due December 31st. Surprise! Did you think this was just a regular Dr. Annie post? 😋😆😂 cracking myself up over here.
It turns out, when I'm working, have 2 kids already, am dealing with nausea all day, am so tired I actually fall asleep sitting up, am running a side business and trying to organize a blog, I just don't have time for a fancy announcement! I honestly don't think the 4 of us have all been dressed and groomed in any decent way, at the same time, since that second pink line showed up.
And I realized… that's part of why I felt so excited to have this third baby. The dynamic changes and my inner Type A perfectionist just gets overruled by me wanting to enjoy as many of the moments of non-vomiting as I can with my family. Maybe we will get it together to do a cute gender reveal….. maybe not. I have not taken any pictures of it, but I have sat back and enjoyed Rosie singing songs to my already growing belly (third baby does not mess around with bumping out!). I have snuggled my soon-to-be middle child a whole lot more, reveling in this last bit of time with her as my baby. And that, to me, is the most beautiful gift of all.
So, mama's and families out there reading this? Listen to yourself. You know when the time is right for you. You know what the right announcement is for you. Feel inspired to go fancy? Do it up! Can't get around to it? Just say it simply. One of the most important lessons of parenthood is learning to listen to that inner voice. Make sure you follow us for lots more pregnancy-related posts as well as our other usual variety of spectacular content to come!
xoxo, Dr. Preggers.
  Dr. Annie is a wife, mom of 2 little girls with 1 more on the way and family doctor in the Sacramento area.