As incredibly proud and crazy parents of three little ones, my husband and I have been surprised at how frequently we are asked about the transition from two to three children by families expecting or considering a third child.
What's it like going from two kids to three?

How is the transition? Is it THAT bad?
Now, aside from wanting to throw my head back and laugh hysterically. Here's what I would say to you if I had enough time sleep brainpower remaining to think through my answer…
Life with Three Kids: The Good, the Bad, and the Ugly
The Good: Confident Parenting with built-in helpers
There are clearly any number of absolutely joyful and miraculous things about bringing a baby into your family, regardless if it's your first or fifth. Here's what we found were the strong points of our 'third baby' transition.
Your other kids already have a companion
Your first child had no one else play with but you when you brought home newborn child #2. In my case, I breastfed our babies. Trying to actively engage our first child (who was still a toddler in his own right) while simultaneously nursing our new baby was a big challenge for me. With baby #3, I found this aspect of the transition much easier. My two older boys were already happy to ignore me for blocks of time while playing legos or dress up with each other, so playing together while I was nursing or tending to baby #3 wasn't a huge deal for them.
The change from "only child" is non-existent for your first two kids when you bring home baby #3. Your second child came into this world sharing the spotlight with his/her sibling, and your first child is already settled into the role of big brother or sister. Of course, every child is different, but I have observed among our family and friends that adding the third child is less of of a shock, than it was bringing home #2 for the first-born who enjoyed a window of time as your only child.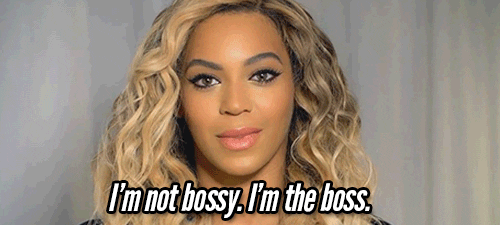 With baby #3, I was much more confident in my abilities to notice problems and make the right decisions for my baby's well-being (OK I still had Dr. Annie on speed-dial, but maybe less frequently.). You have a lot more experience going into your third baby, and it made me more self-assured as a mother and I was more comfortable trusting my instincts.
Your oldest has a few more years under their belt and is capable of being a much bigger help this go-round. Having a big enough kid to hand-feed their sibling puffs in the back seat of the car is. priceless.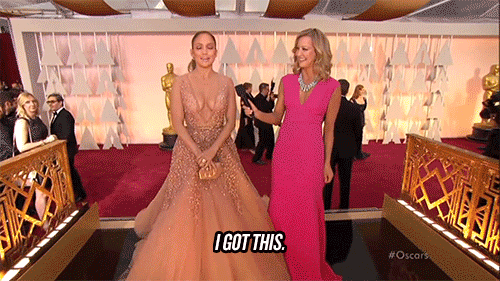 Baby-weight schmaby-weight
I remember being completely terrified of my postpartum body the first time around. Would I ever be the same?! Is this even me?! Whose boobs are THESE!?
By baby #3, you know your body can and will rebound from pregnancy. Plus, you won't have time to sit down or eat an actual meal anyway. So it often comes off fast. Trust me.
The bad: Tardy multi-tasker
I hesitate to even use the word "bad" here, and I'm not saying by any stretch of the imagination that having three children is any way bad. To the contrary, I think having three little people is total awesome-sauce.  BUT,  if we are being real here, I think we can all agree that there are some situations that you just don't feel good about when they happen, in fact you feel rather bad. And these situations mentioned below, I have found to occur more often with three or more children in tow. Just keeping it real.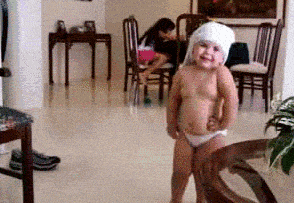 The call of nature will sabotage your on-time arrival, anywhere.
Someone will need to poo at the exact moment you need to leave the house.  I'm serious. Every. time. Just go ahead and set your alarm to leave  a few minutes earlier, it won't matter. They'll wait. And they'll still "haaaaave to go!" at the time of departure. Nature: 1. On-time arrivals as a family of five: 0. Just don't fight it.
Someone will nap when and only when you have to pick up or drop off another child.
This is enough to make a sleep-deprived parent of three want to put their head through a wall. But it's infuriatingly true. The ability of your third baby to set their nap schedule to directly conflict with your other children's schedules is uncanny.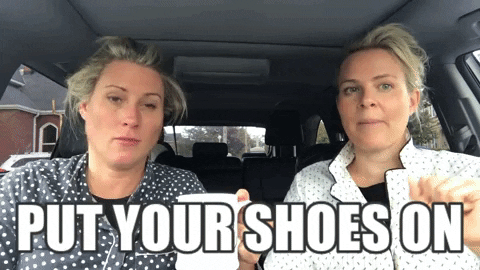 Referee, shoes, snacks… and baby

 
You will have to do everything for baby #3  that you did with baby #1 and baby #2, except you will now need to do it while either (1) refereeing your other children;  (2) frantically looking for your other children's shoes; or (3) making a snack. No exceptions.
The Ugly: Exhausted germaphobe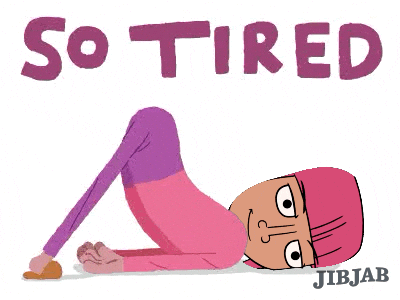 For me, the ugliest part of adding baby #3 was lack of sleep. If you have your children close together, (ours are each 2 years apart) you still have little people that may have trouble sleeping through the night, or need reassurance that they are still your babies too (which often, for us, translated to mommy or daddy hugs and tuck-ins at random hours of the night). There's no way to make it easy, but if you can try to remember that it will pass rather quickly, and even better if you have a partner or family member that can help alternate/take shifts, you will get through. Take any ALL of the freezer meals and offers to walk to your dog or pick up your other kids. It really takes a village, especially when you're running a three child circus.
With baby #3, you will have two germ-covered angels coming from school or daycare everyday sharing a home with your new baby. You will, without a doubt, look down to help one child with a shoe/band-aid/tissue/whatever and look up to see your other child's germ-covered finger/backpack strap/shoe-lace in your baby's mouth. You can no longer run man-to-man defense. You just can't. This sent me into complete germa-phobe mode. I surrounded our baby with bottles of sanitizer and shouted "pump before you touch!!" like a crazy-lady.  And sometimes no matter what you do, baby will get colds, (and no one will sleep) but all you can do is your best. And in the meantime buy sanitizer for your car, your purse, their backpacks, and every room in your house.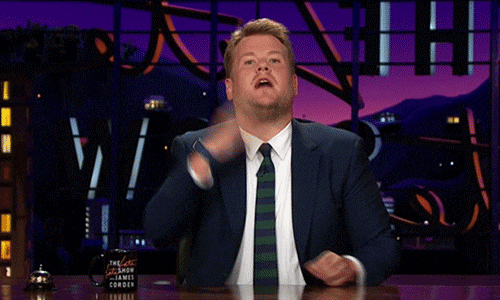 Did you know James Corden and Stephen Colbert both have three kids? They do. And they sum up the transition from two kids to three with incredible accuracy and humor here. If you or anyone you know is even thinking about baby three… Watch. This. First.
In sum: We are crazy. But happy. Usually.
Life with three kids is crazy, messy and busy, but it's also beautiful, amazing, and (usually) really happy too.  Watching our boys dote on and care for their little sister makes our heart explode on the daily. (When they're not beating each other it turns out they can be kind of sweet?!?) The dynamic of three kids is really special (and mostly fun) already and we can't wait to see it grow.
Your hands will always be full, but so will your heart.
Christiana is a Navy wife and mother of 3, attorney and former realtor, world traveler, home renovator and decorator, yogi, fitness enthusiast, and recipe and fine wine explorer.